Austria does not have to hide when speaking about IT-innovation. Standards can help achieve he necessary lead over competitors.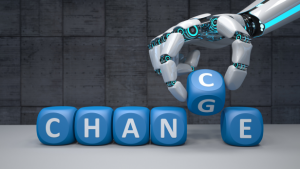 Copyright: futurezone.at
IoT is more than just a trend. It has established a key role in industry and automotive. The latest report of network provider Cisco claims that 28 billion devices will be connected in 2022. More than half of the communication will happen between devices (machine to machine). How will Austria manage to stand out? What needs to be done in order to push and not inhibit innovation?
Mario Drobics discusses future opportunities and challenges with futurezone reporter Barbara Wimmer: Read full interview