Corona tracking, resilience and trust, open innovation and standards – the crisis has brought many IoT issues to light.
Under the title "With standards into the future" these will be examined in more detail at the IoT Fachkongress on 4 November.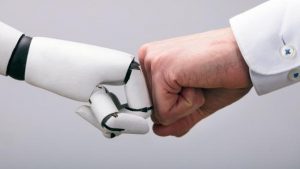 Networked systems must function robustly and data must be exchanged securely and confidentially. This is a big issue not only in the private sector, but also in the industrial sector, because this is industrial espionage. In most cases, it is not only about data, but also about the control of industrial plants. If these are manipulated, the result can be very massive damage to equipment and infrastructure.
Read full interview